Astarita Car Service Sorrento has a fleet of modern cars and the best equipped to provide a quality service to allow travellers to arrive at their destination in a comfortable and relaxed way. We provide services for all the activities you plan to do in the Campania Naples region of Italy.
MERCEDES-BENZ E CLASS ELEGANCE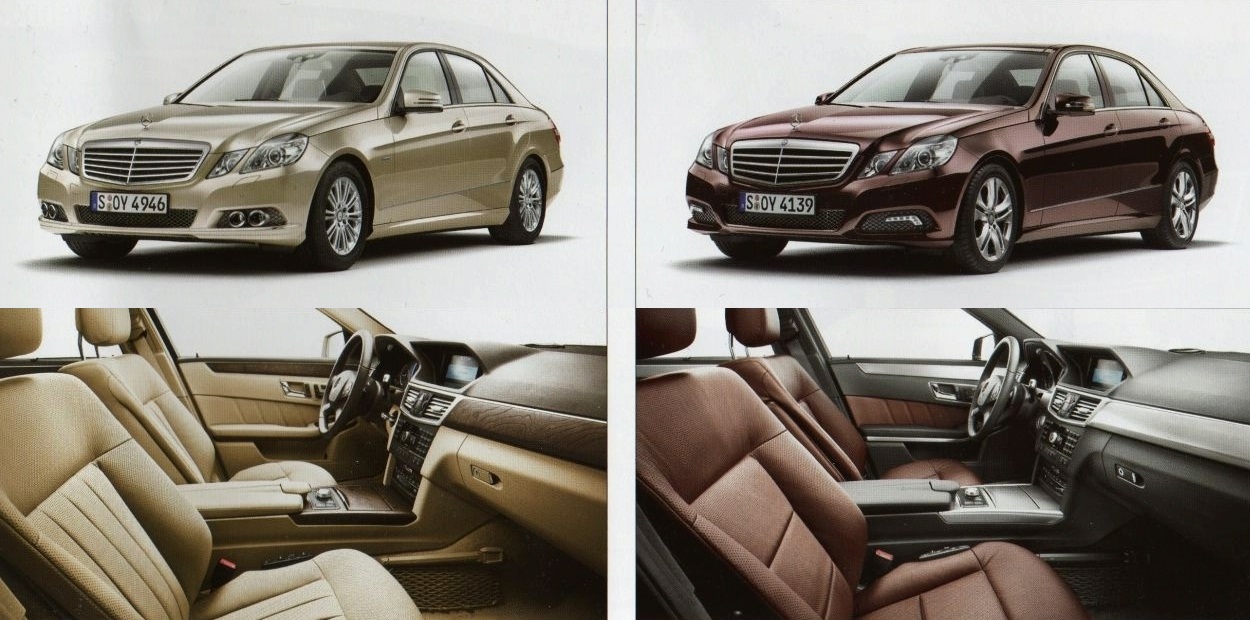 PASSENGER
1/2


BIG LUGGAGE
2

SMALL LUGGAGE
2
MERCEDES-BENZ S CLASS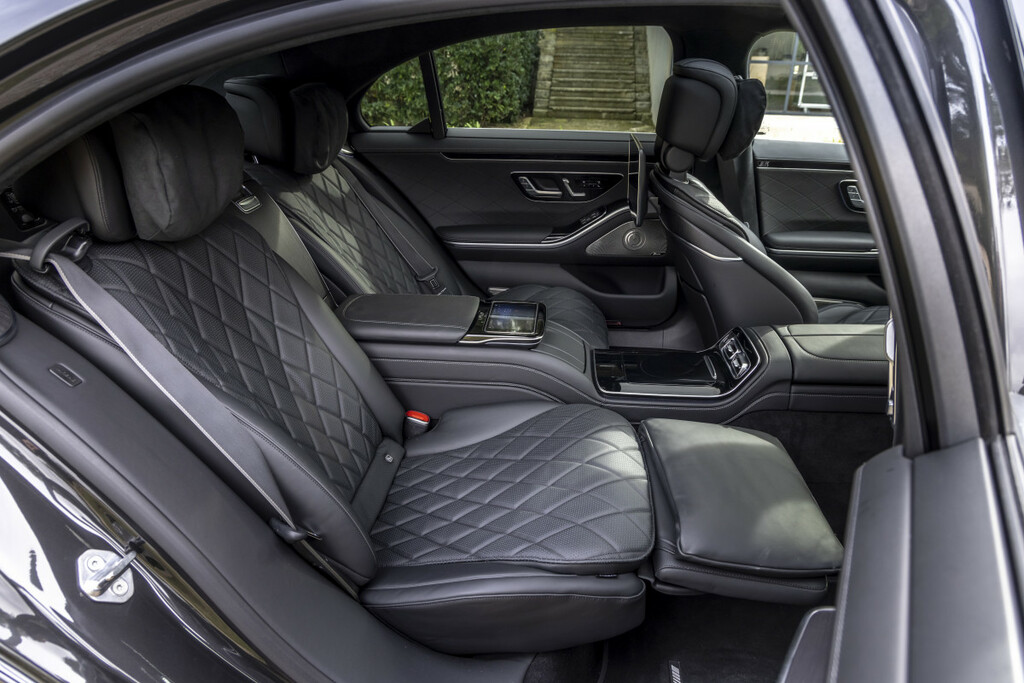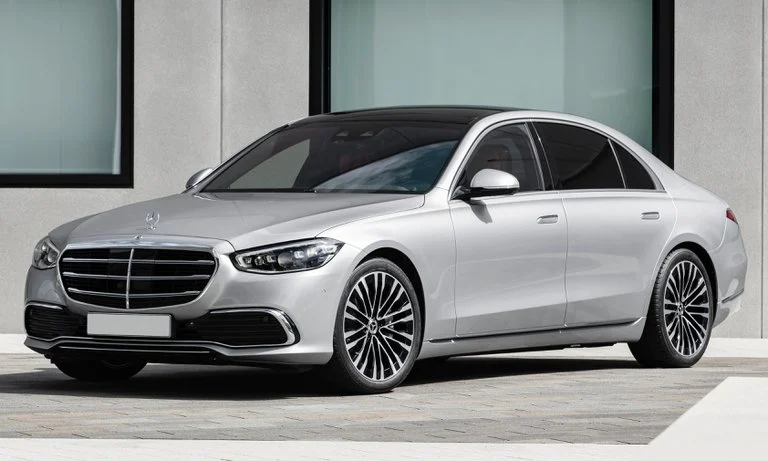 PASSENGER
1/3


BIG LUGGAGE
2

SMALL LUGGAGE
4
MERCEDES-BENZ V CLASS 250 EXTRALONG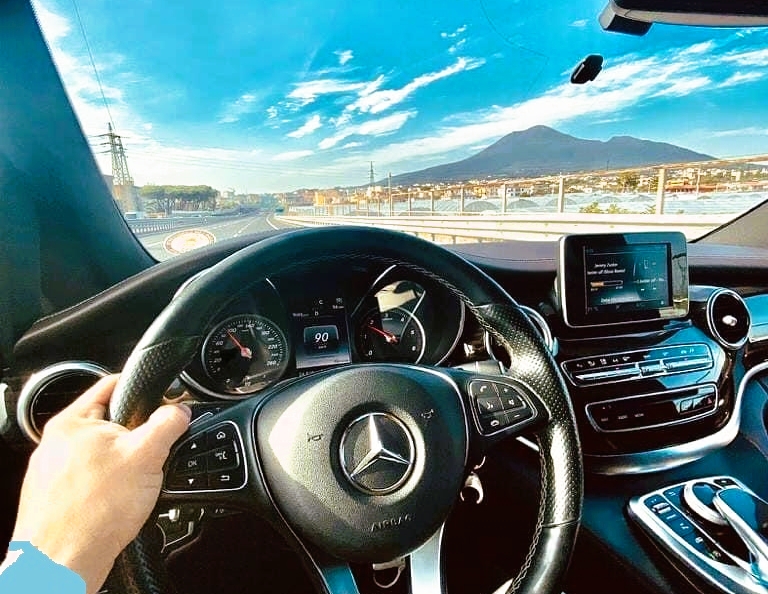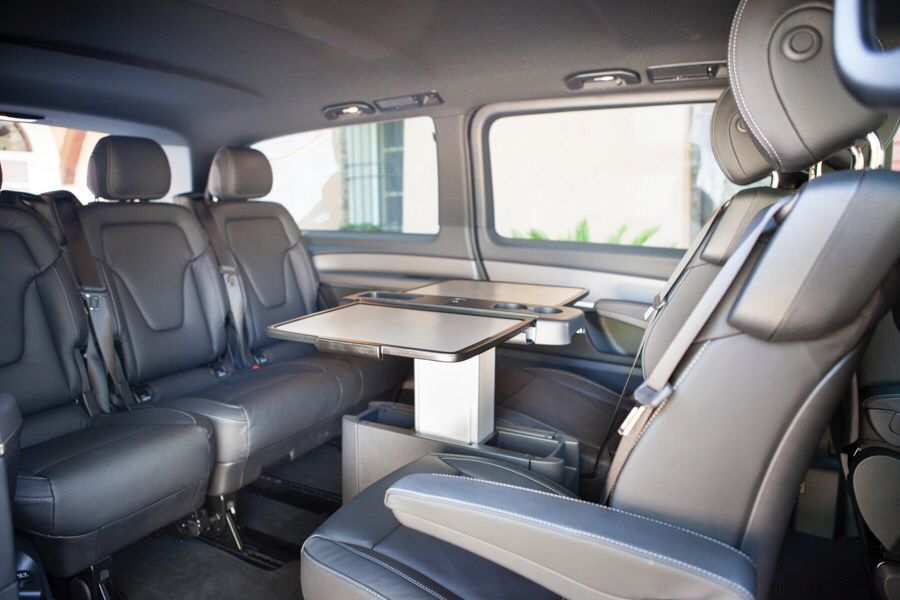 PASSENGER
3/5


BIG LUGGAGE 6

SMALL LUGGAGE
8
MERCEDES-BENZ VITO TOURER 119 EXTRALONG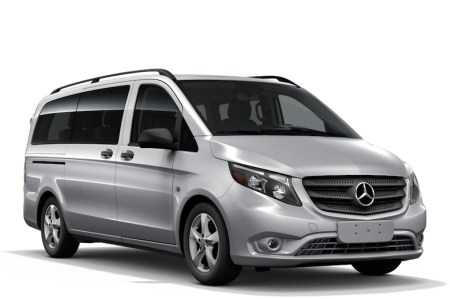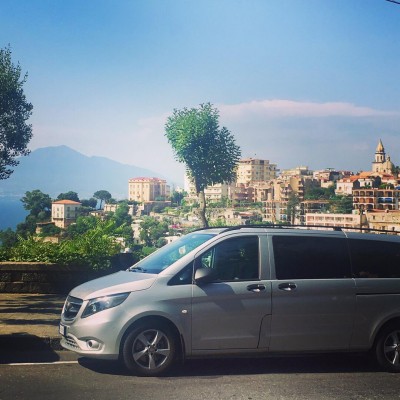 PASSENGER
6/8

BIG LUGGAGE 8

SMALL LUGGAGE 8
MERCEDES-BENZ CAPRI SPRINTER MINIBUS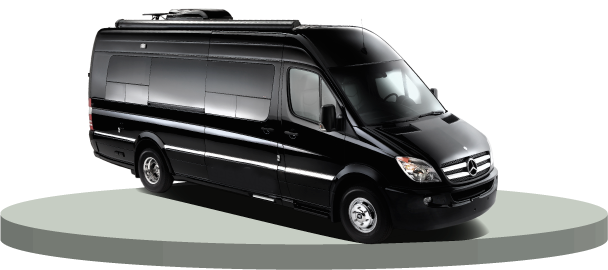 PASSENGER
18

BIG LUGGAGE 18

SMALL LUGGAGE 18
Yacht Charter "Gagliardo 37" Gagliotta For Day Tour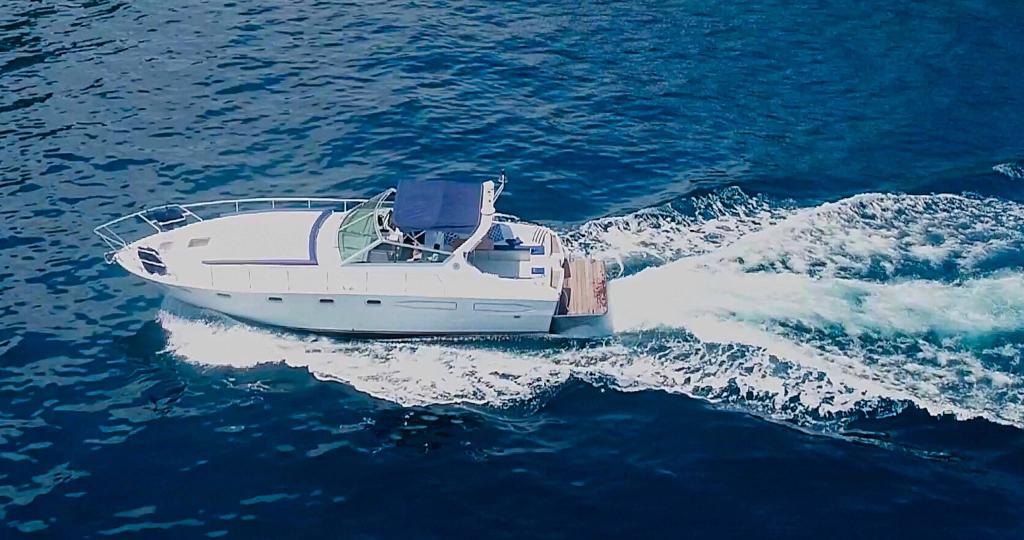 Max Speed:35 nd.
.
Lenght:12 mt.

PASSENGER
12

Yacht Charter "Futura 28" Classic Gozzo Sorrento for Day Tour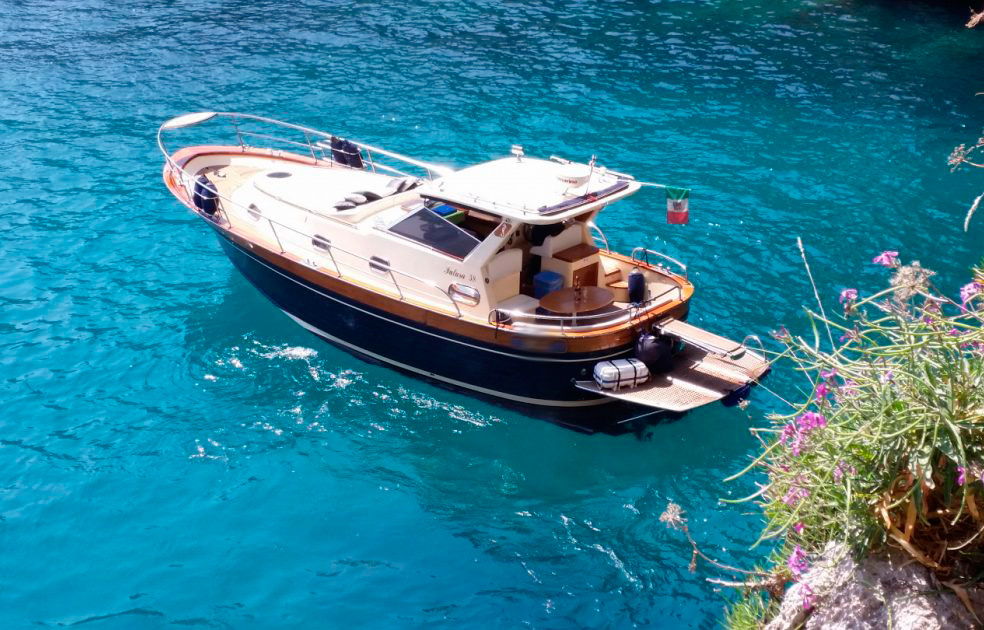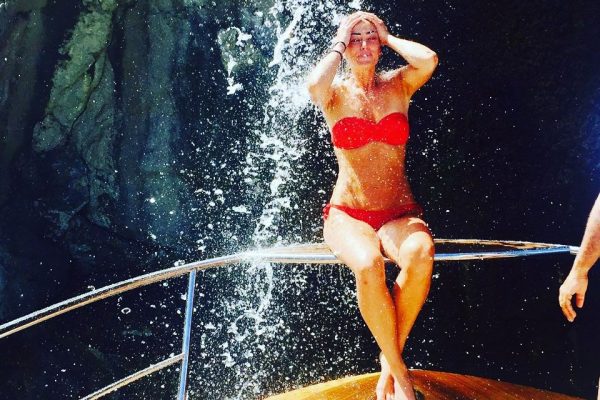 Max Speed: 35 nd.
.
Lenght:12 mt.

PASSENGER
12
---
IMPORTANT: vehicles and boat are sanitized against viruses and bacteria before and after each ride or tour. We follow all the most basic rules to guarantee absolute safety
CARS EQUIPPED WITH THE FOLLOWING OPTIONALS
Magazines Tourist Guides - Air Conditioning - Music - Water
Free Wifi Zone

Optional on Request

: Super Mini Bar