Pompeii Sorrento Herculanium Full Day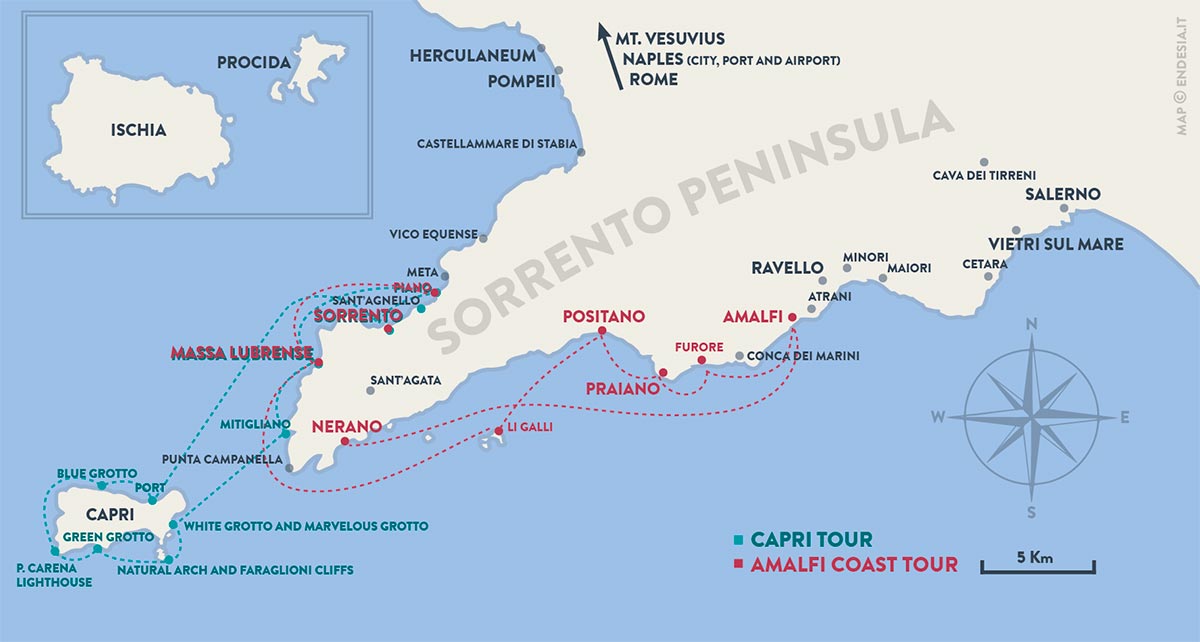 A HINT OF HISTORY…It was August 23rd, 79 AD when Vesuvius was suddenly covered by a huge smoky cloud, followed by terrible and threatening lightnings. Pompeii was afflicted by a rain of hot ash and lapilli. Now Pompeii is one of the most visited archaeological sites in the world.
Bell tourist destination par excellence has always been for its natural and artistic beauty and its traditions, Sorrento is the largest center for the number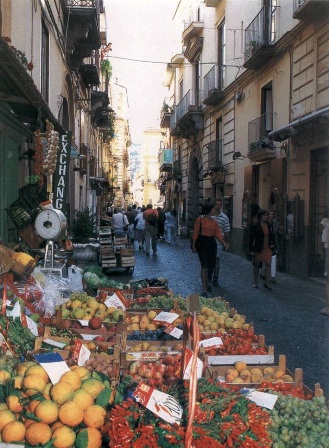 of services offered and also the best known and named Sorrento Peninsula out of the whole.
The center extends harmoniously on a high tufa terrace, overlooking the sea from a height of 50 meters, in the midst of a luxuriant vegetation.
Herculanium…Famous for its legendary origins and its archaeological excavations, which, with those of Pompeii are part, since 1997 partof the UNESCO World Heritage Site.
Already seriously damaged by the earthquake of 62, the city was destroyed by the eruption of Vesuvius (79), covered with a huge mass of mud, ash and other which the village eruptive materials drawn from rainwater which penetrates into every opening, solidified into a hard anddense layer of 15-20 meters.
TOUR DESCRIPTION:
Greetings from the driver. You will be able to recognize him cause he will have a board showing your name on it
Enjoy a spectacular 360° view of the Bay of Naples
2 hours of stop in Pompeii – tourists coming from all over the world to visit this archaeological site
Free time in Sorrento
Historical lanes of Sorrento, lined with shops selling everything from giant lemons to local souvenirs
Lunch in a typical Italian Restaurant where you can taste and enjoy all the courses of our cooking
On the way back to Naples 2 hours of stop in Herculanium ruins
At the end of the day the driver will drive you back to Naples in time to go back to the cruise ship.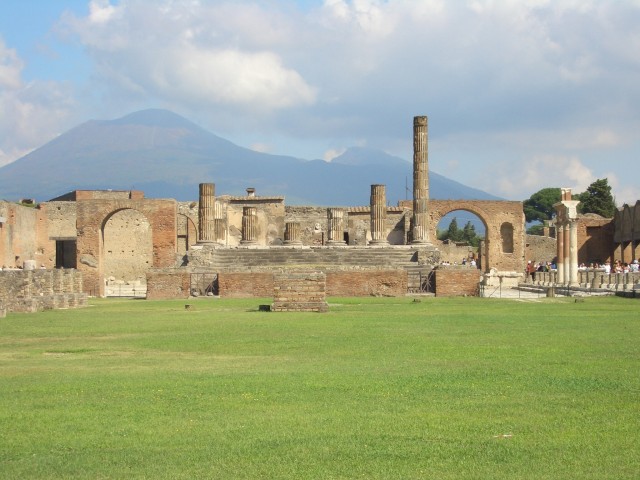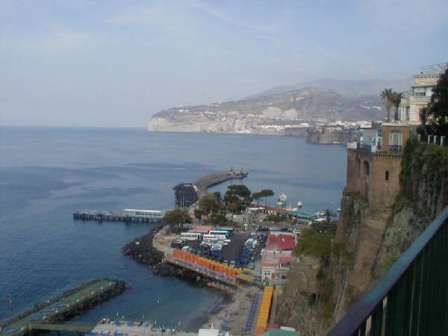 Note: For the visit of Herculanium and Pompeii ruins we kindly suggest you to reserve a private authorized guide that we can provide for.
The order of the itinerary might change caused from the traffic.
Please , do not hesitate to contact us for any further information you might need.
*Included: Tolls ,parking ,petrol and taxes.
*Not included: entrance fees, lunch and tips.
*Entrance fees to visit Pompeii and Herculanium ruins is 23 Euro per person (Kombo Tickets), free for under 18's.
If you reserve the private authorized guide you will skip the line cause the guide will provide to arrange tickets for you.
Don't forget to carry with you the European passport.